Okay, to begin with, THANK ALL OF YOU SO MUCH FOR THIS!! It took quite a while for us to reach our goal, but we finally did!
Moving on to the contest:
Jehosheba and I decided on a photography contest, and, as neither of us is that great at photography *ahem* don't expect professional judging. We will go by what we like and what catches our eye as a beautiful and creative photo.
Here's how it will go.
We will give one prompt a week for something to take a picture of, and as you all turn in your photos, we will judge it. You can post the photo on your blog or you can email it to me. Once everyone who wants to enter has entered, and you only have one week to enter, I will post the first prompt. The next week, Jehosheba will post that week's prompt and so on for a month.
After all the entries have been turned in, and all four weeks are done, Jehosheba and I will do a collab post on the winner.
Yep, each week for a month we announce a new prompt and you all have a week totake a picture. In total, you all should have taken 4 pictures.
We'll judge by points. Each week we will give each picture x-amount of points, then at the end of the month, whoever has the most points, wins!
We judge by creativity, skill and what catches either mine or Jehosheba's eye. We're not going to be super picky, so have FUN!
Also, prizes! The best part, right?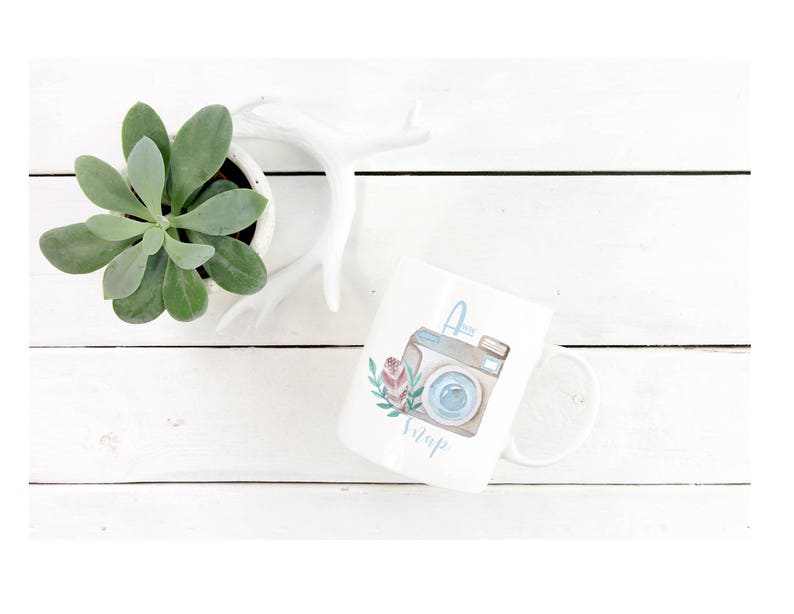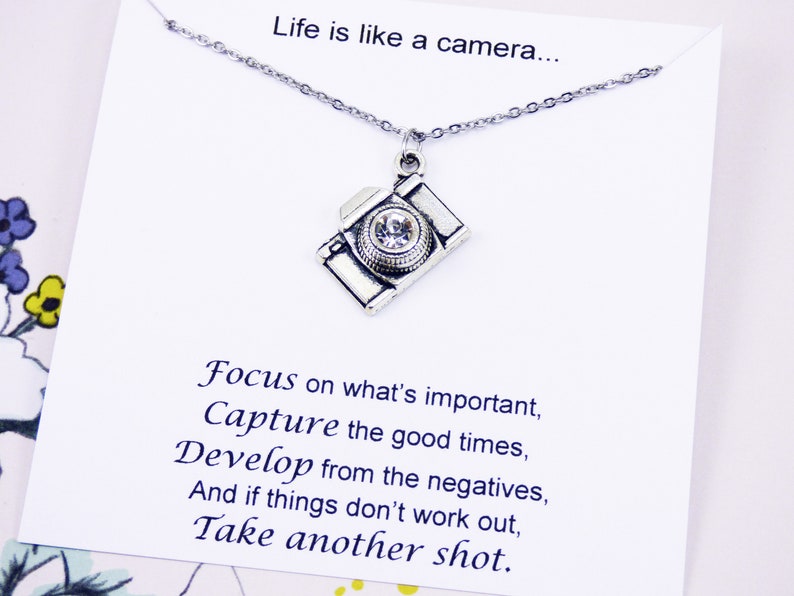 So, only the first place winner will receive these wonderful gifts!
Sign-up in the comments! You have until the 8th!
Can't wait to see where this takes us!
AND, you must be a subscriber to enter!